MOLIPOREX is equipped to provide a wide variety of mould making solutions for the automotive industry. MOLIPOREX understands the complexities of the industry and the criticality of quality and precision. Our diverse portfolio shows that we can take on any challenge.
Automotive / Under Bonnet
Exterior | Interior | Doors | Lighting | Electro-Electronics | Seats | Under Bonnet
With endless applications, electro-electronics encompass a diverse range of products. Moliporex has the most up to date technologies to handle the most intricate and detailed moulds in a 4.0 industry environment for precise execution and high-quality results.
We cater to the medical industry with the highest standards. From engineering, to rapid prototyping, to making a complex mould, we deliver with the highest quality and most precise tooling and injection moulding capabilities.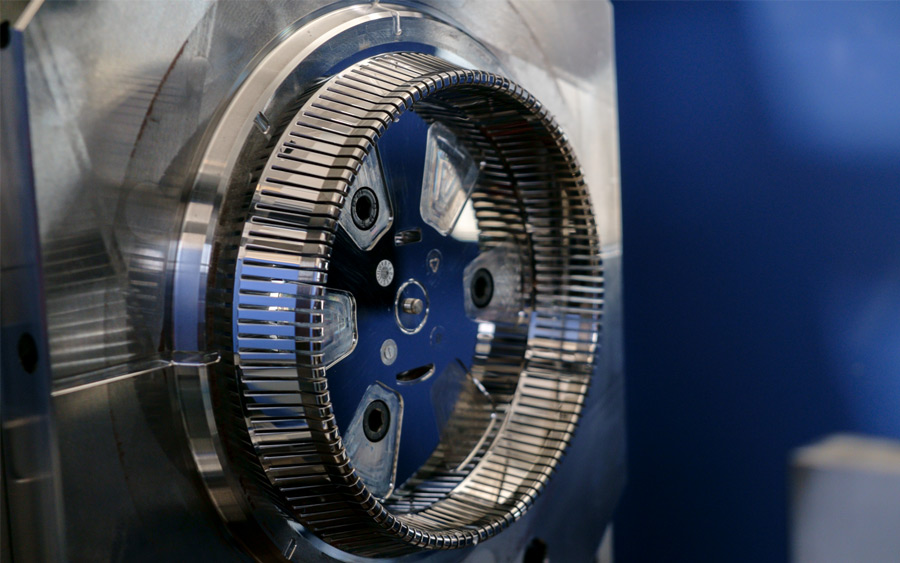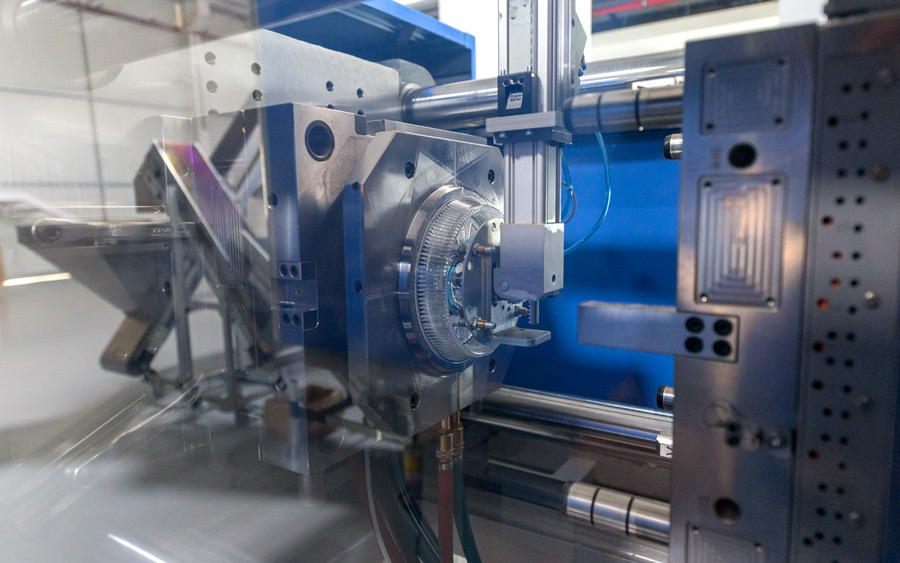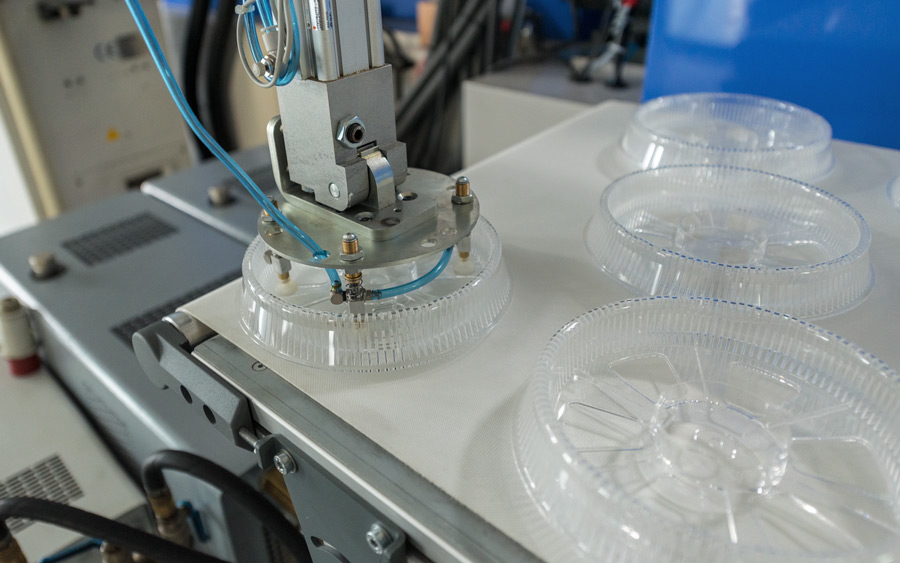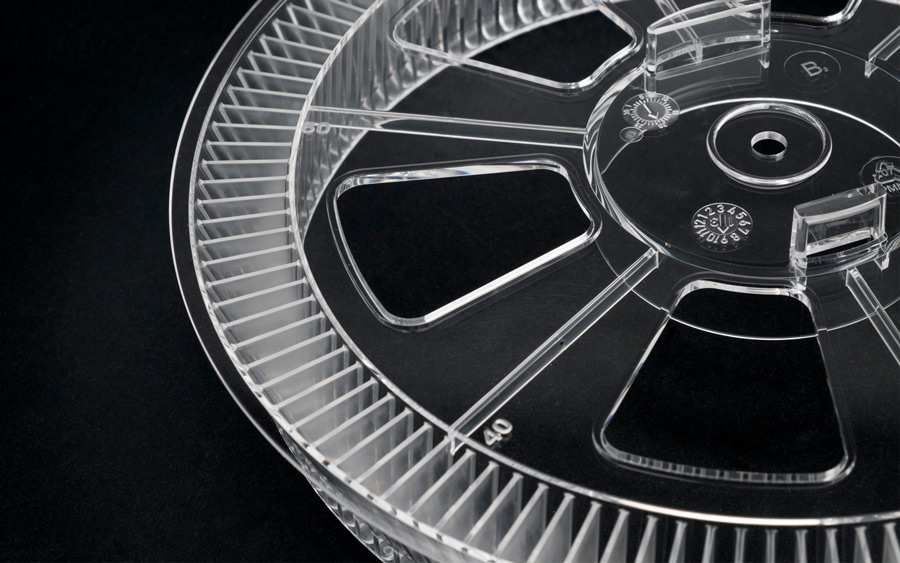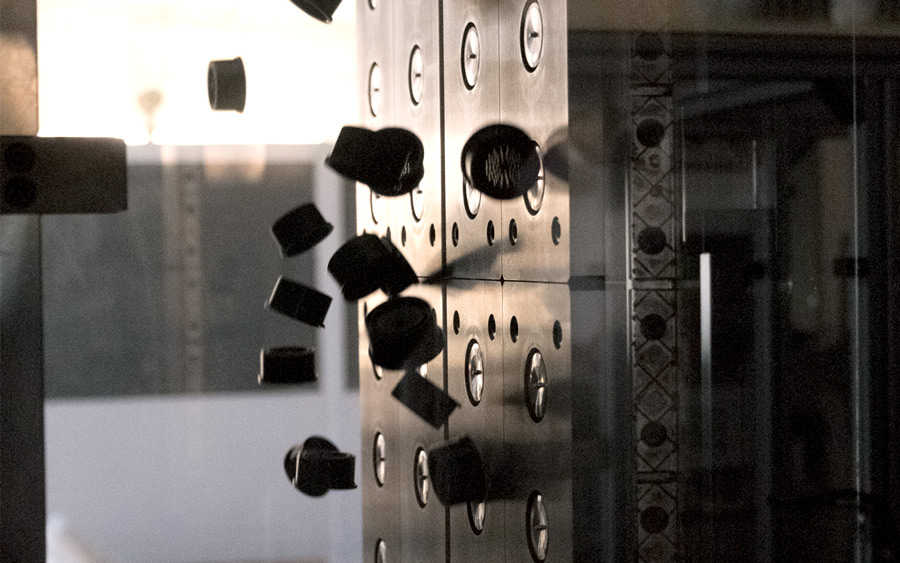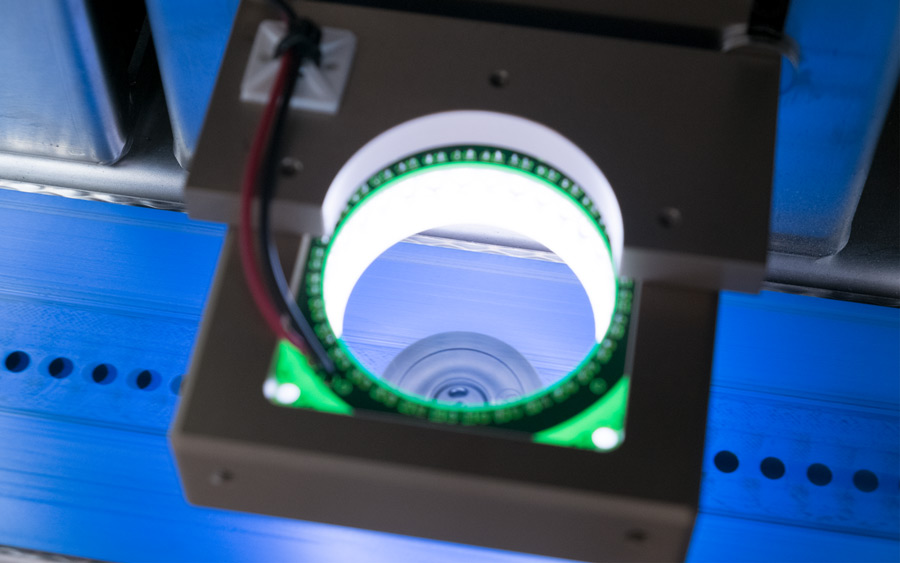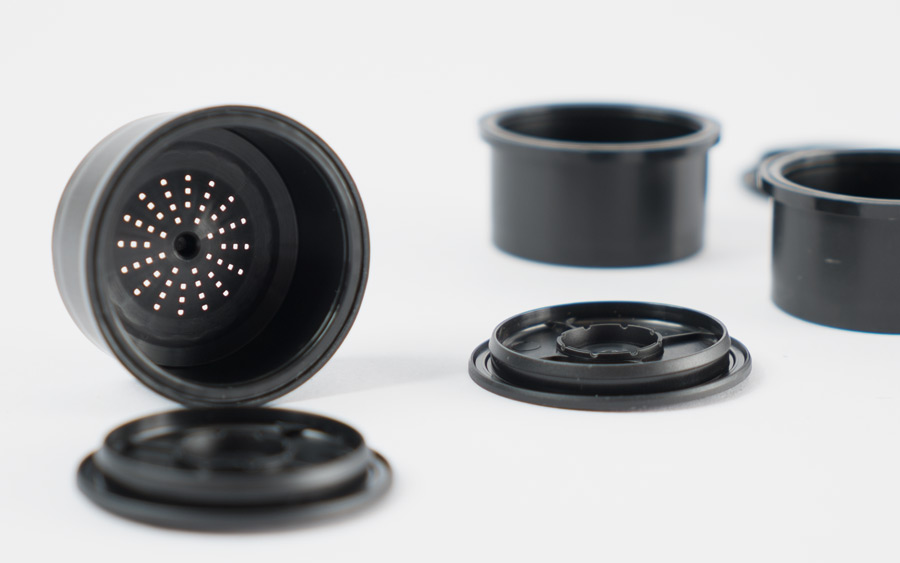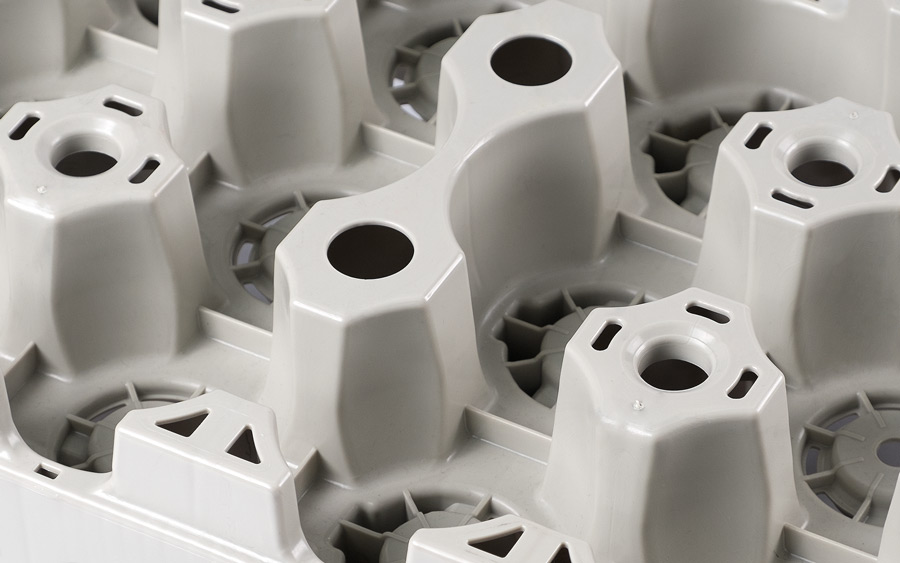 Our high standards compliment the stringent regulations of the food and packaging industries. MOLIPOREX provides safe solutions from design and engineering to mould manufacturing to injection moulding.