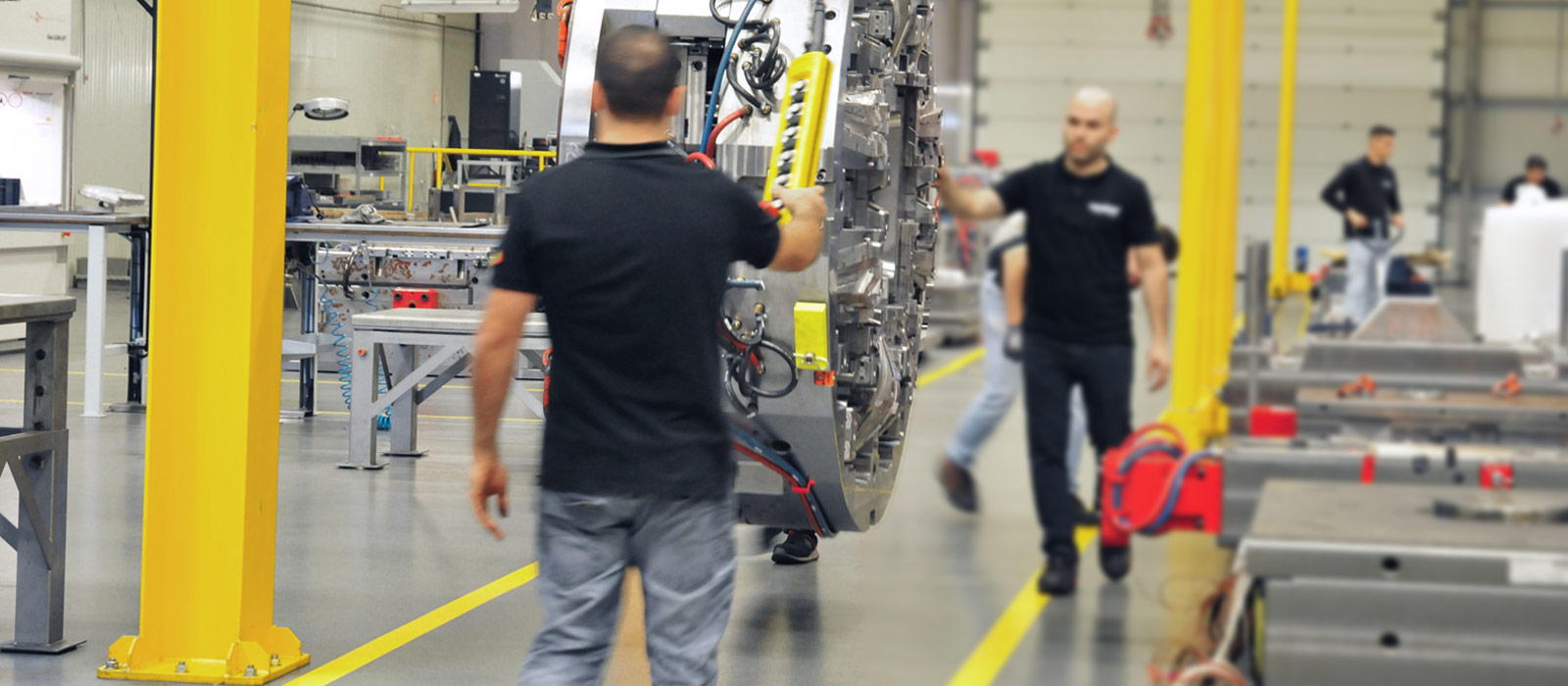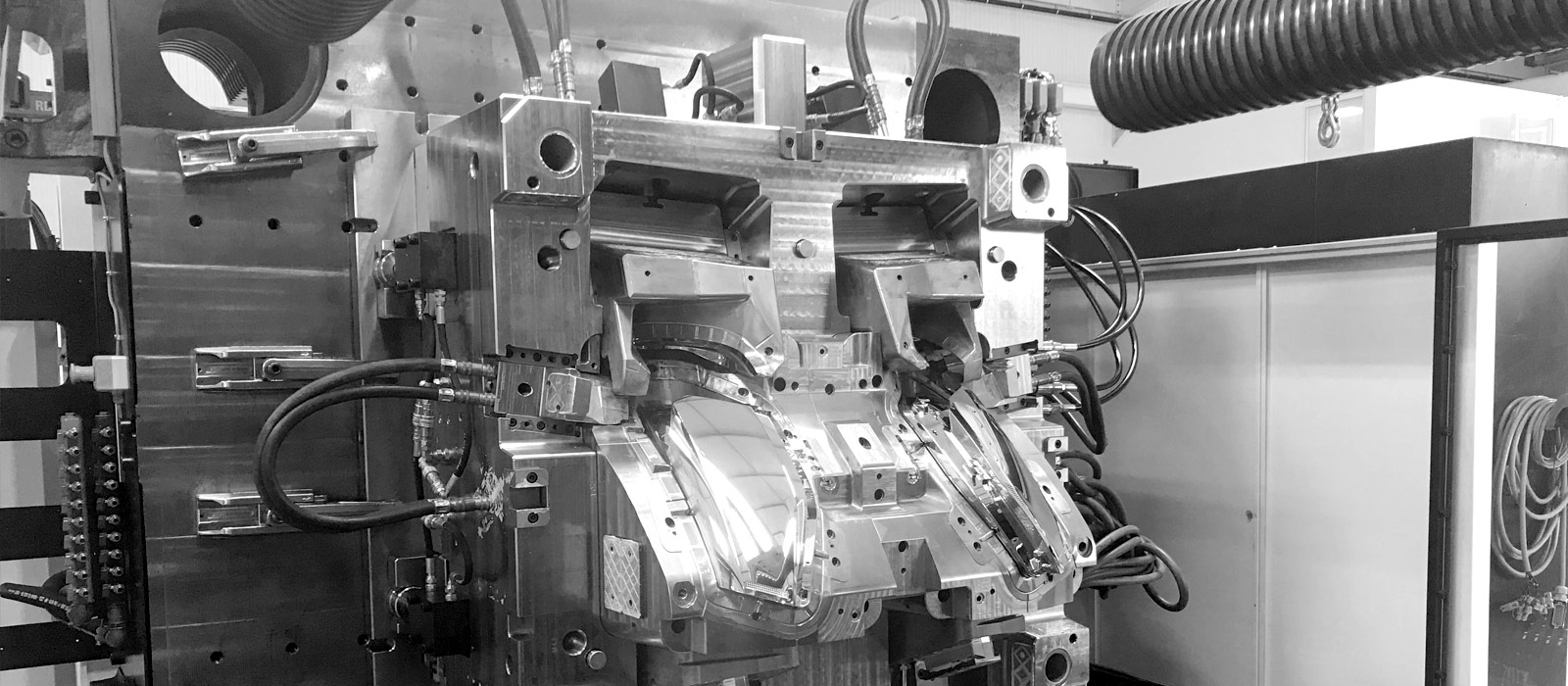 2K/3K Injection | Over Moulding | In-Moulding Assembly | Gas Assisted Injection | Insert Moulding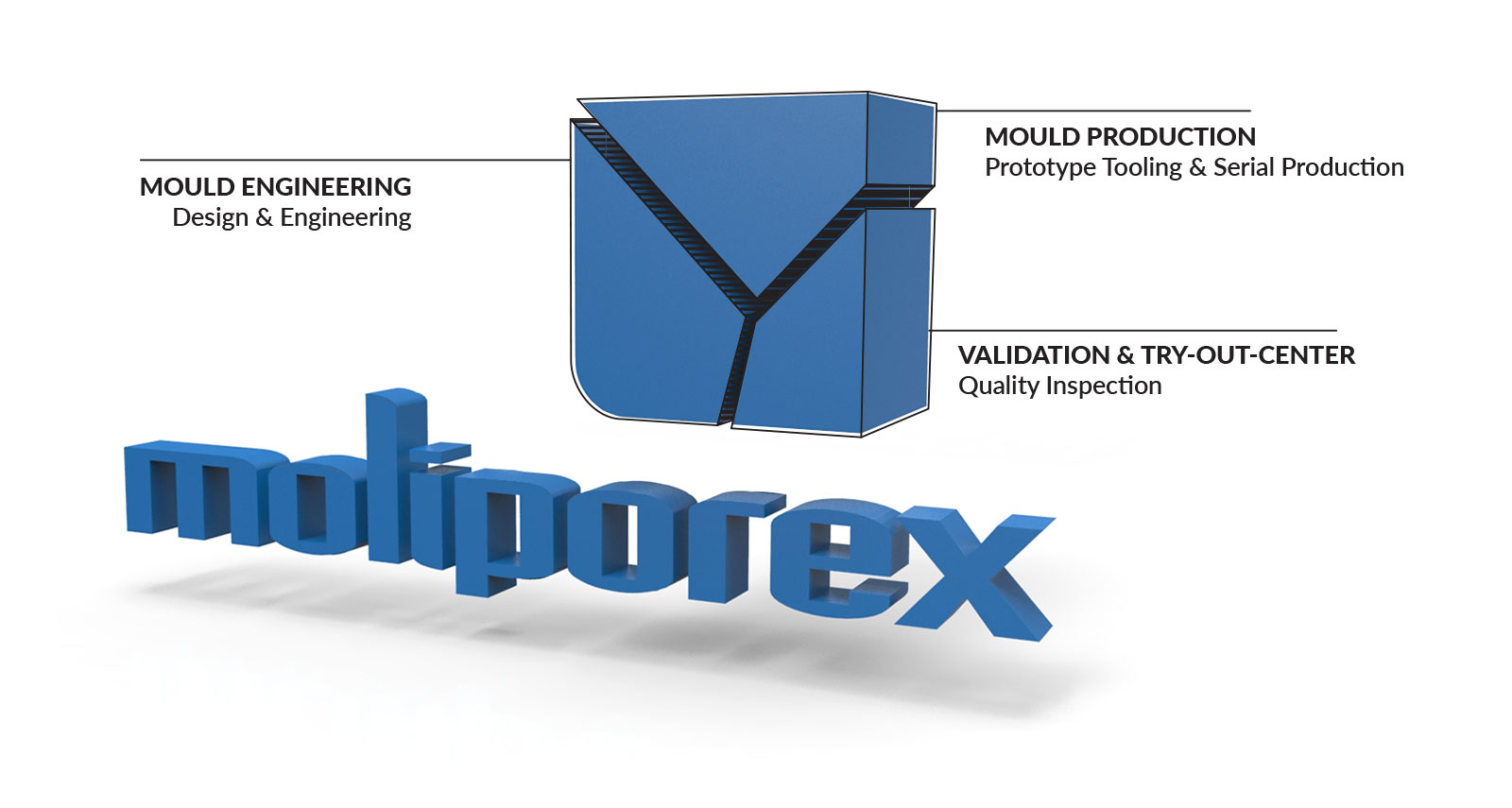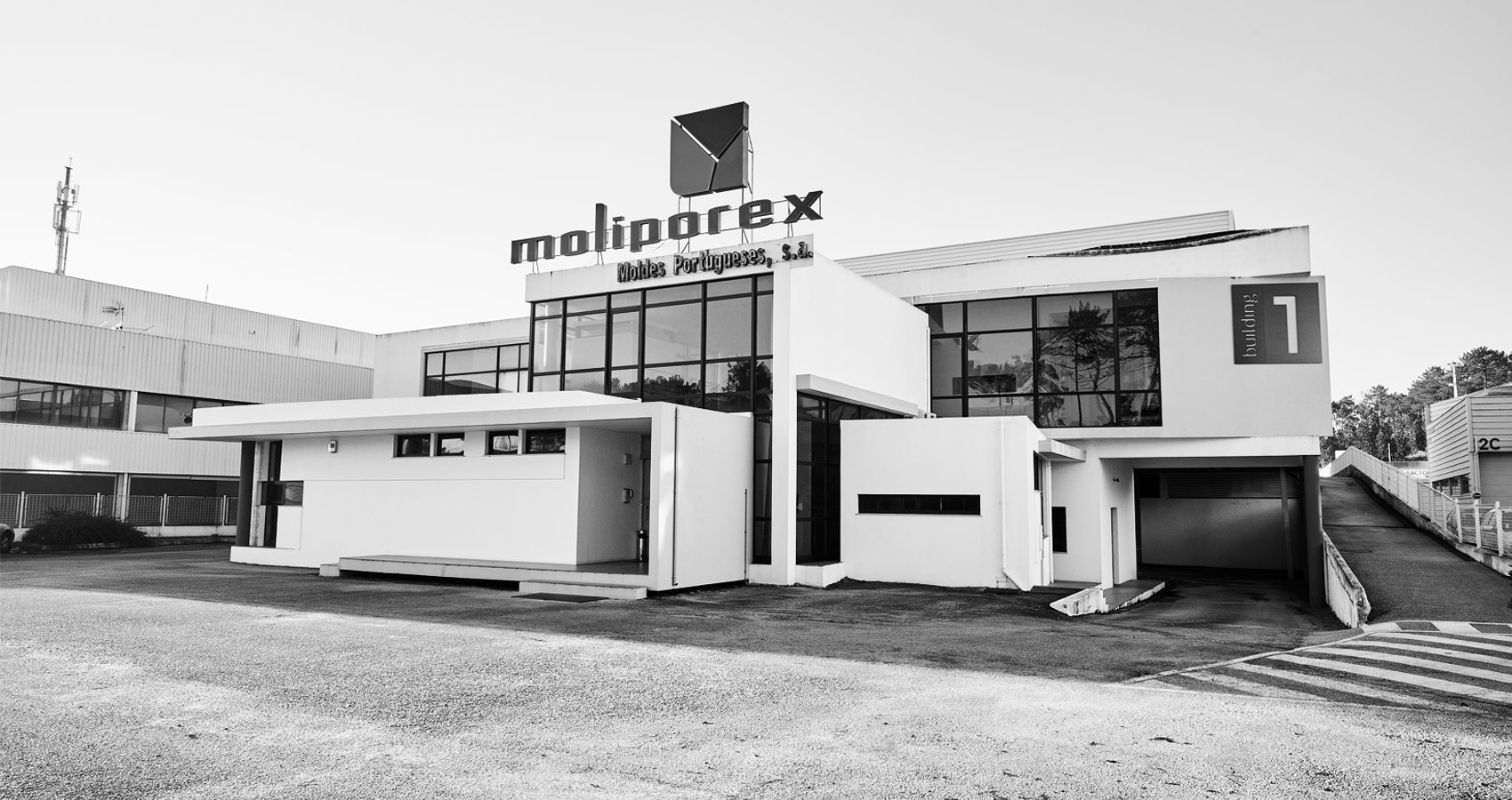 MOLIPOREX: The Mould Making Company.  A pioneer of integration in the mould making industry in Portugal and supplying to the global market since 1986.
With a deep knowledge of engineering and manufacturing of moulds for the injection of thermoplastics, MOLIPOREX provides its customers with cutting-edge solutions for high demanding industries.
If you want to know more about our Policies, please consult us.

Our in-house production facilities are split into 3 major market segments: high precision small moulds, medium size moulds and large moulds (up to 35T). Our integrated workflow structure enables us to achieve high levels of productivity with reduced lead times giving our customers high-quality results for mainly the automotive, electronics, medical and packaging industries.
About VANGEST Group
F. Grau - R&D Instruments, BIOSYSTEMS
"We consider MOLIPOREX, our confident partner for the significant challenges. Probably they are not the cheapest ones, but you can be entirely sure about the success and the quality of the final product — even unexpected good delivery time."
Complexo Industrial VANGEST
Edifício 1
Rua de Leiria, 212
2430-091 Marinha Grande
tel: +351 244 573 000
Moliporex Privacy Policy